Interactive Waveform is an installation, commissioned by Fix8Group, designed for Nike's Air Max Day event at Dubai Mall. The project involved developing a Notch application capable of reacting to various impulses generated by spheres, each producing different colours, shapes, and sounds. When combined with others, they allowed the composition of music and alterations of abstract shapes on the screen. Finally, through a QR code, the user could receive the created image.
In the initial version, the project featured a very specific model, but later on, we explored new creative directions. Subsequently, I developed an innovative OSC panel, enabling control of the entire installation directly from the control station. This was done to enhance the logistical management of the installation.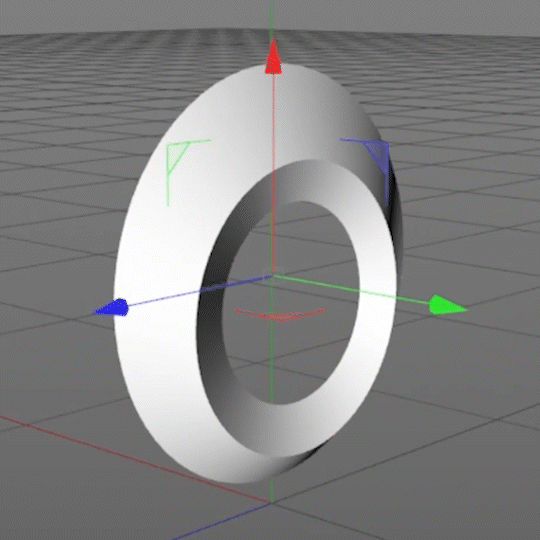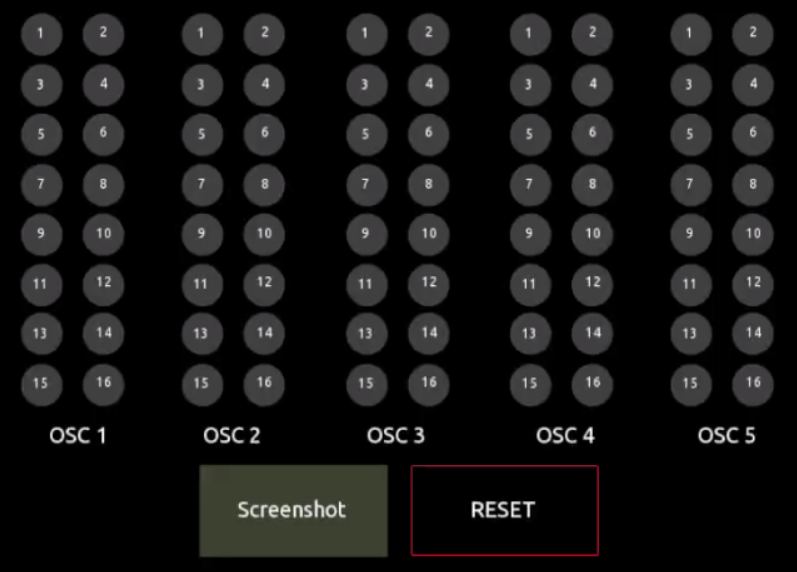 In the first step, participants had the opportunity to select shapes and colors through the use of interactive spheres. These spheres allowed users to creatively modify the shapes, enabling them to create a variety of unique instrumental compositions.
In the second phase, following the previous step, users had the opportunity to capture a screenshot of the shape they created. In return, they would receive a personalized piece of clothing, enriched with the unique graphics generated during the process.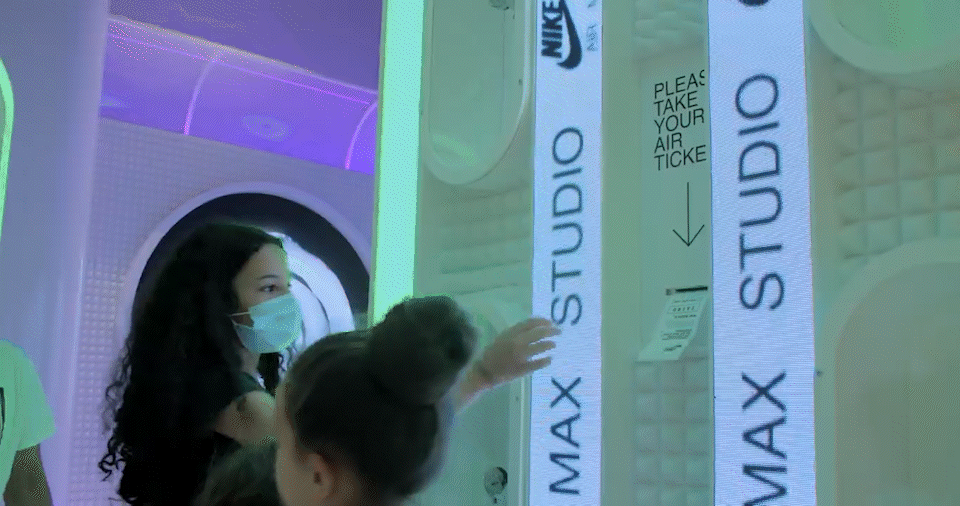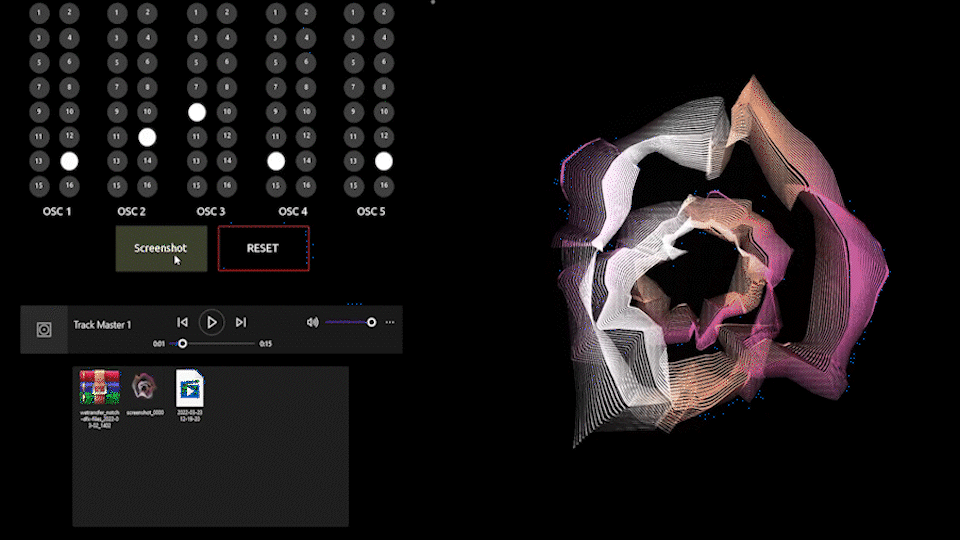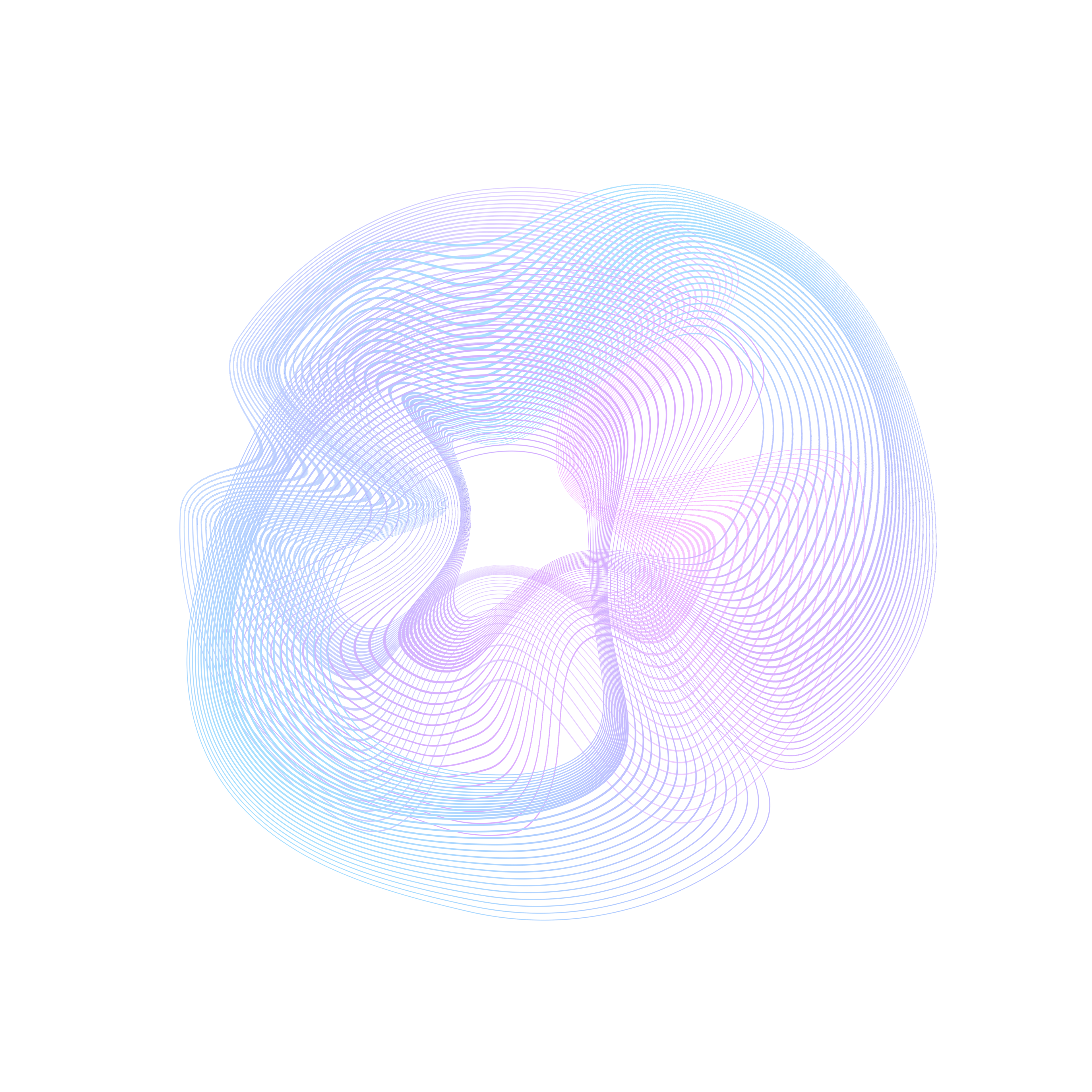 In the third phase, once the previous steps were completed, the installation would initiate the playback of the sound chosen by the user and generate a short yet evocative animation. This fusion of audio and visual elements added further depth to the interactive experience, engaging users in a multisensory moment of creativity and artistic exploration.​​​​​​​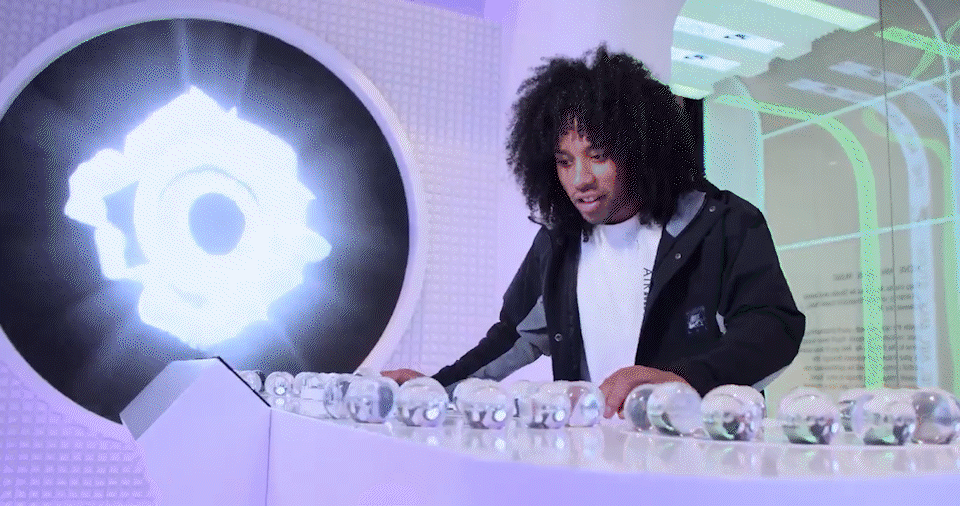 The Notch nodegraph featured an implementation where users could freely explore the achieved result. It was also possible to manually reset the installation, allowing users to start over and experiment with new combinations. This level of control ensured a complete interaction with the installation, inviting users to continuously explore and reinvent the creative experience offered by Nike.
Studio: ROOF Videodesign 
Concept: Fix8Group
Notch Designer: Lorenzo Venturini 
Software: Notch Builder
Client: Fix8Group
Event: Nike Air Max Day 22
Location: Nike Store, Dubai Mall, United Arab Emirates
Date: March 2022
Photos & Video: Fix8 Group & HATTER Agency