Manfred Nikitser
, the Scorpions' light designer, contacted us to design different Notch effects to be used during the band's world tour. We immediately accepted the challenge and got to work.
Initially, we discussed with Manfred his goals and the ideas he had in mind for the set design. Next, we used Notch to create various prototypes of Notch effects, trying out different solutions and adjusting every detail.
After numerous testing sessions and refinements, including at
Disguise
HQ in London, we finally got the Notch effects that met Manfred's expectations.
We then took care of installing our effects on the media server, working alongside the other members of the technical team.
Throughout the show, we saw our Notch effects in action, as well as the play of lights and animations to the tune of Scorpions songs. We were happy to have contributed to the success of the tour and to have met the expectations of Manfred and the band.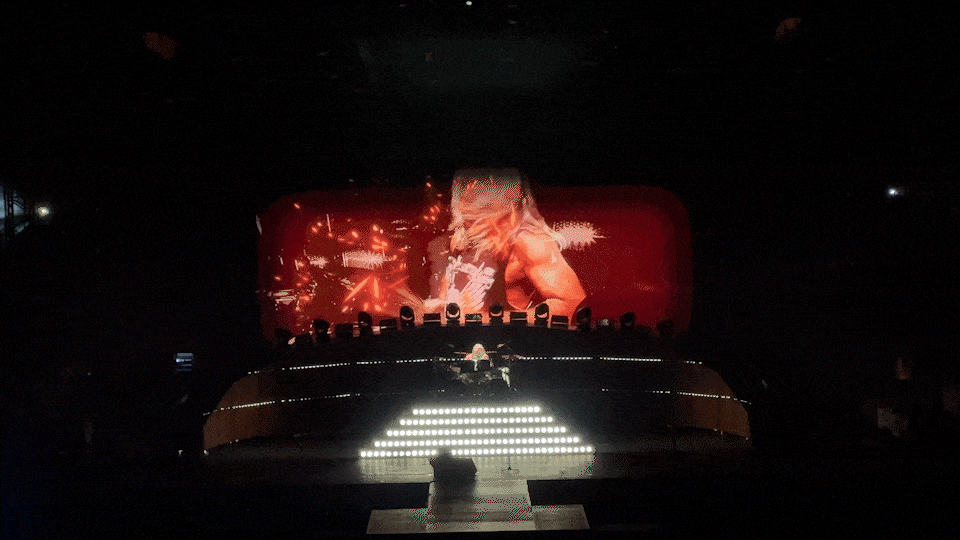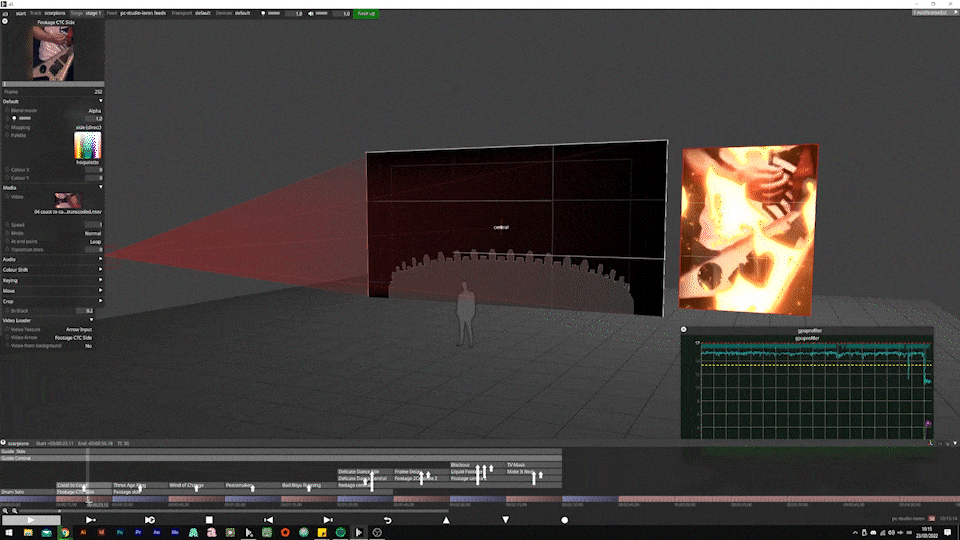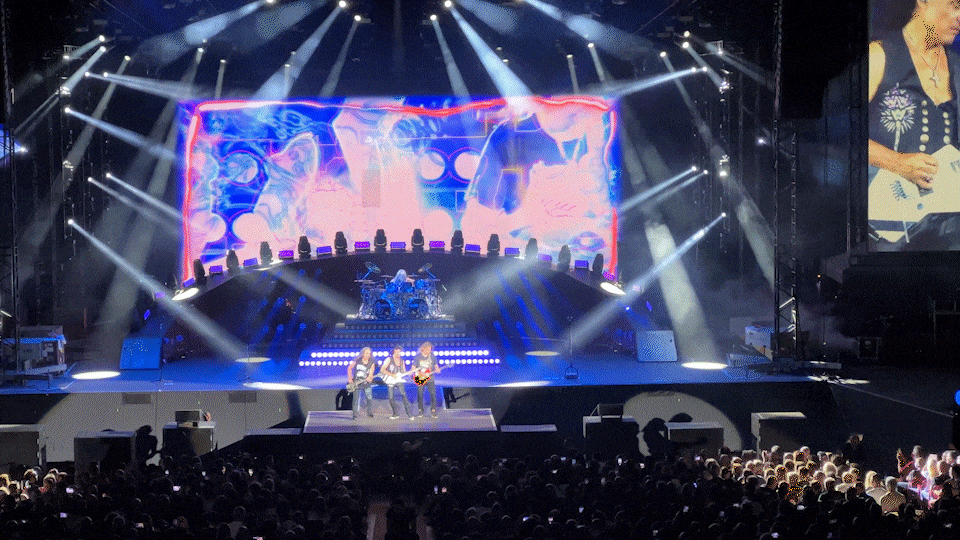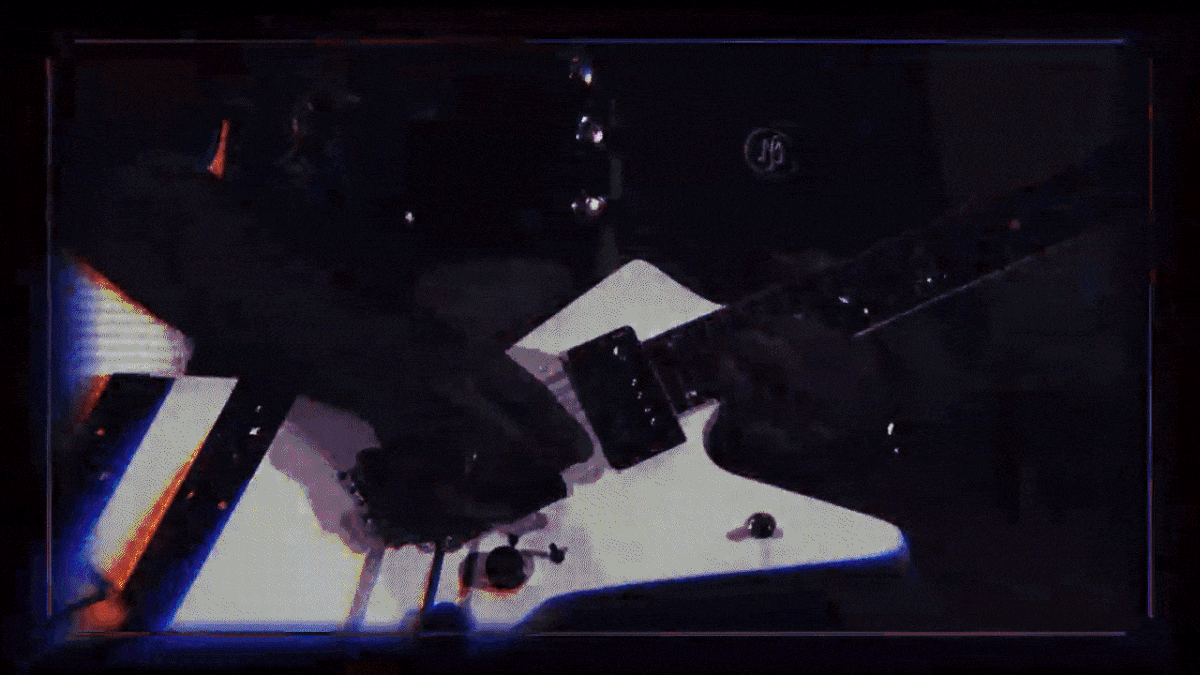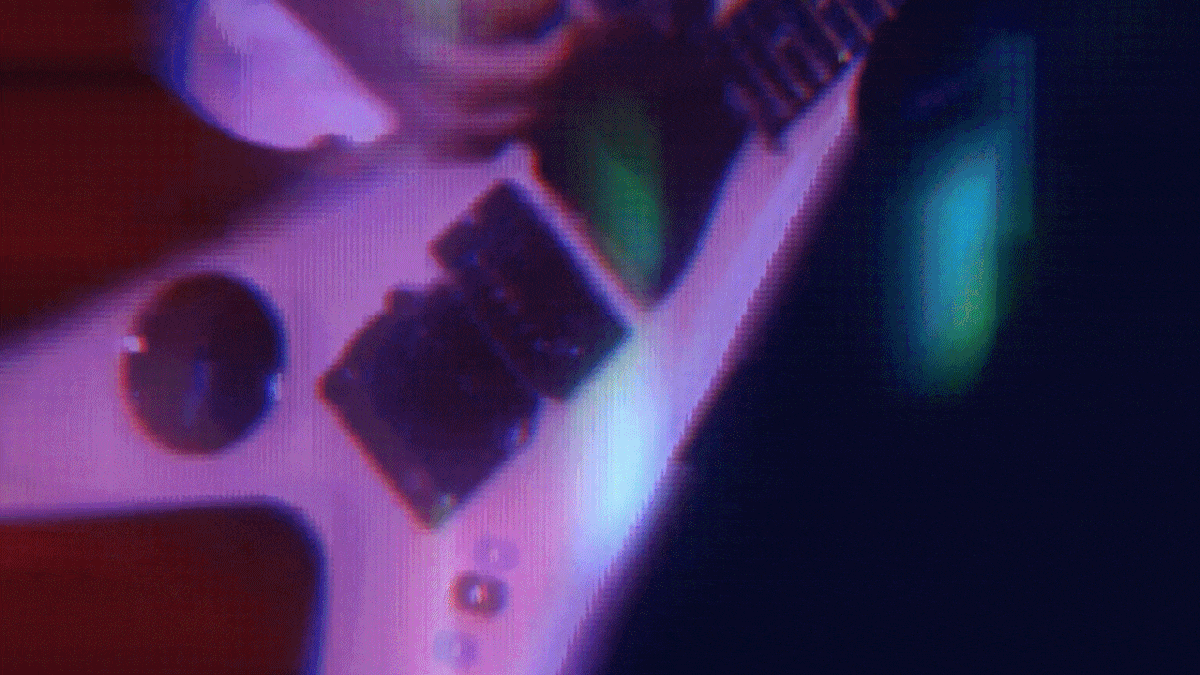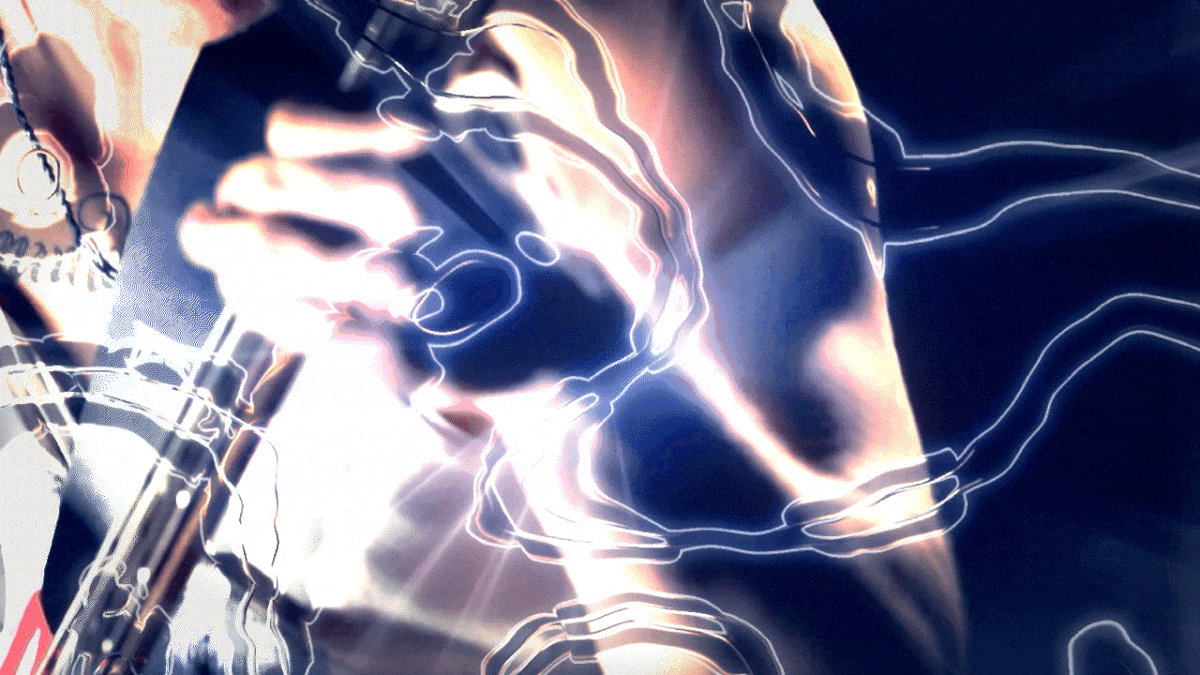 The tour has touched more than thirty dates all over the world, between the United States and Europe, the project has been documented at the only Italian date at the Verona Arena.
Artist: SCORPIONS
Tour: Rock Believer World Tour
Concept: Manfred Nikitser, Marissa Munderloh
Notch Designer: Lorenzo Venturini, Mikkel Garro Martinsen
Media Server: disguise gx 2c 
Media Server Operator:  Manfred Nikitser
Light Designer: Manfred Nikitser
Studio: ROOF Videodesign
Service: Mister X
Software: Notch Builder, Disguise
Location: Arena di Verona (IT)
Date: 23/05/2022
PH Project Cover: Steve Jennings