I was called by Punkomat Project studio to make some IMAGs for the concert of Salmo at the Water World Music Festival, a live show all made on water, where spectators were on boats and rubber dinghy. For this show, I produced around 20 IMAGs, because we had to cover all the events. The first on stage was Mamacita, after they, Dj 2P, Bob Sinclar and, in the end, the main guest Salmo!
For this show we have done a strange setup, because we have used Notch and Touchdesigner to make IMAGs at the same time, and the media server operator has mixed them together with Resolume Arena, so something like DJ style. 
*This project document only my work produced with Notch, there was a lot of other visuals content made by the Touchdesigner's and Resolume's operators. 
**All camera footage is property of Amazon Italia, this video is for documentary and non-commercial purposes.
This making-of video resumes some backstage situation of this event, I was a very particular work because all things were made on water,  with all the problems and difficulties that follow.

From this event, Amazon made a documentary that resumes all the preparation and the production of this event and the new album of Salmo. You can watch this on Amazon Prime Video.

Those IMAGs were designed using the new NVIDIA Virtual Background technology, you can find more info about this effect
HERE
.
IMAG 01 - Song: 90 Minuti di Applausi
IMAG 02 - Song: Stai Zitto
IMAG 03 - Song: Russel Crow
IMAG 04 - Song: Perdonami
IMAG 05 - Song: La Prima Vota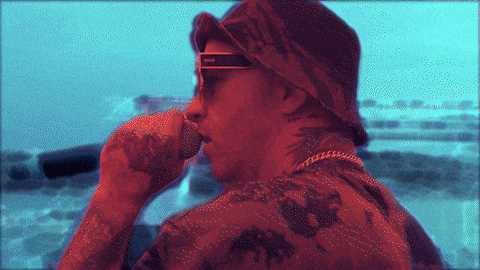 IMAG 06 - Song: Mic Check (feat Noyz Narcos)
IMAG 07 - Song: Killer Game
IMAG 08 - Song: The Island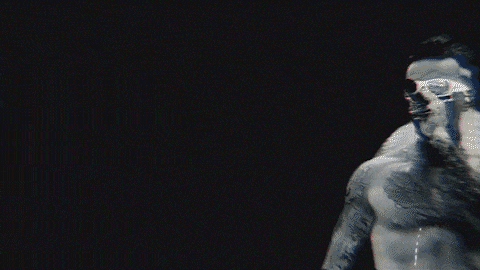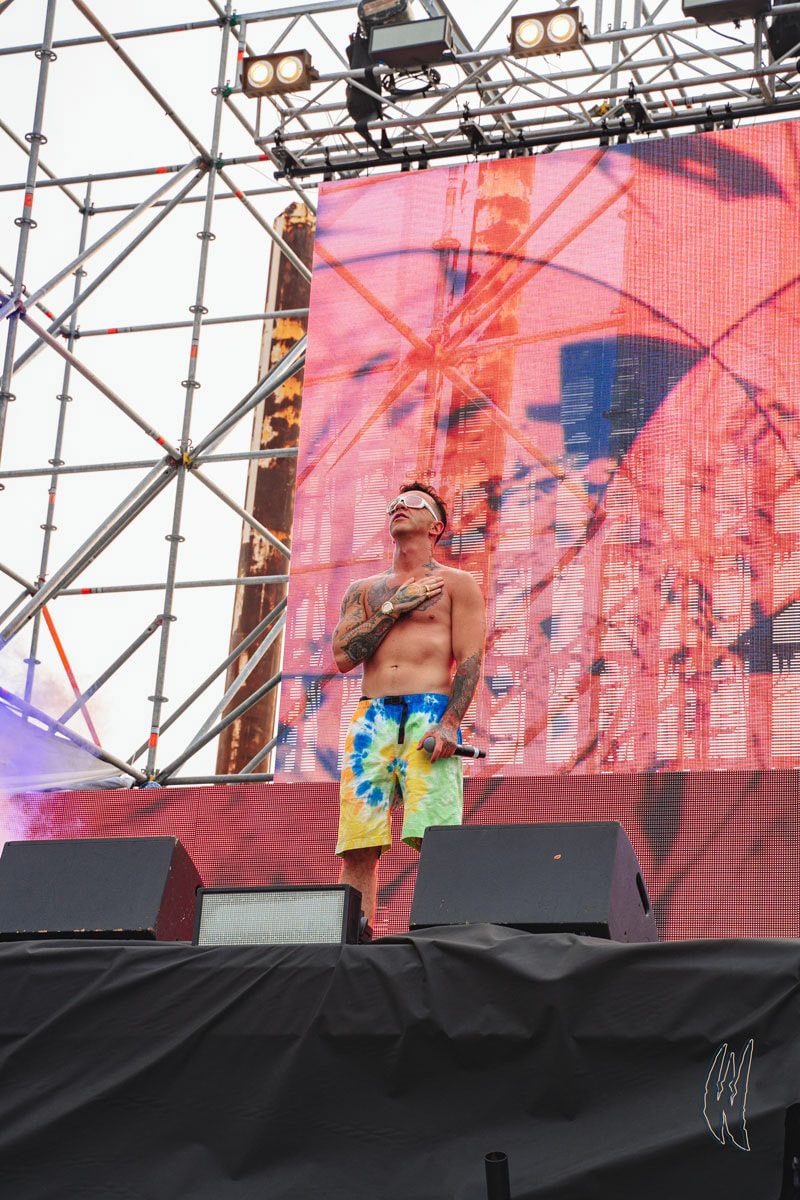 IMAG 09 - Song: È sempre bello (Coez)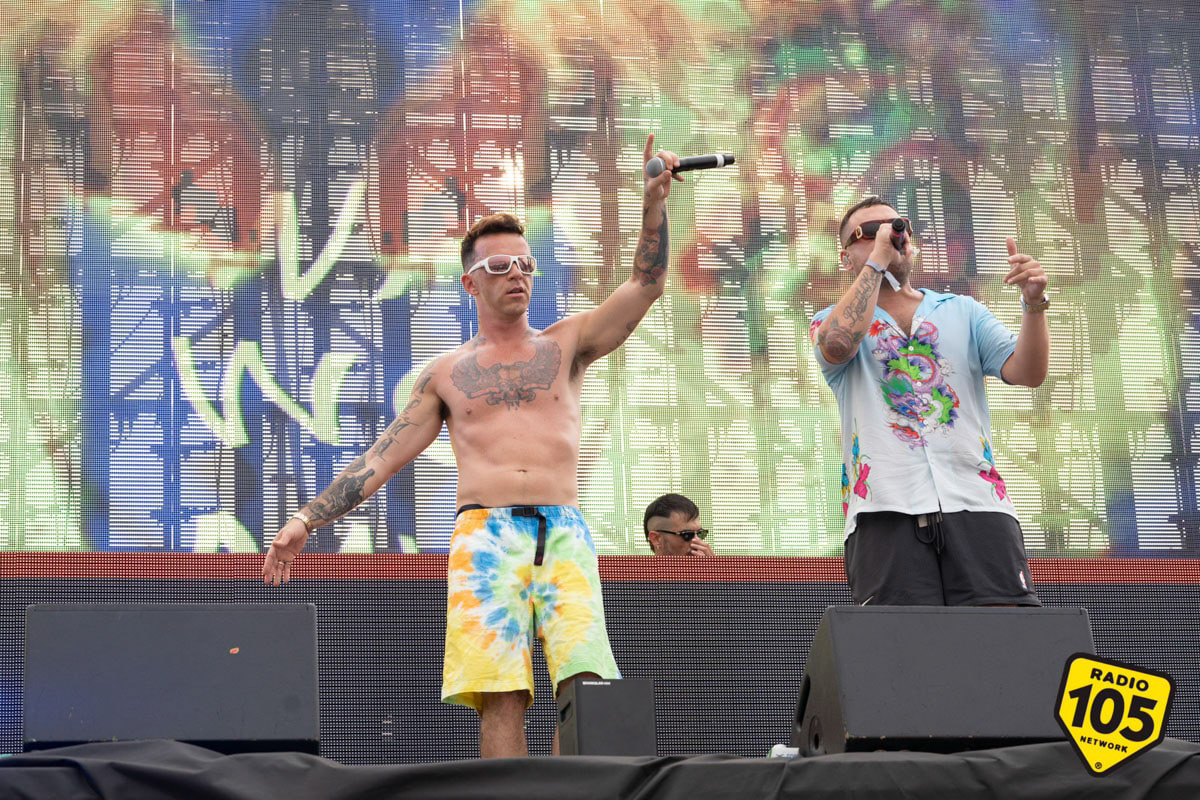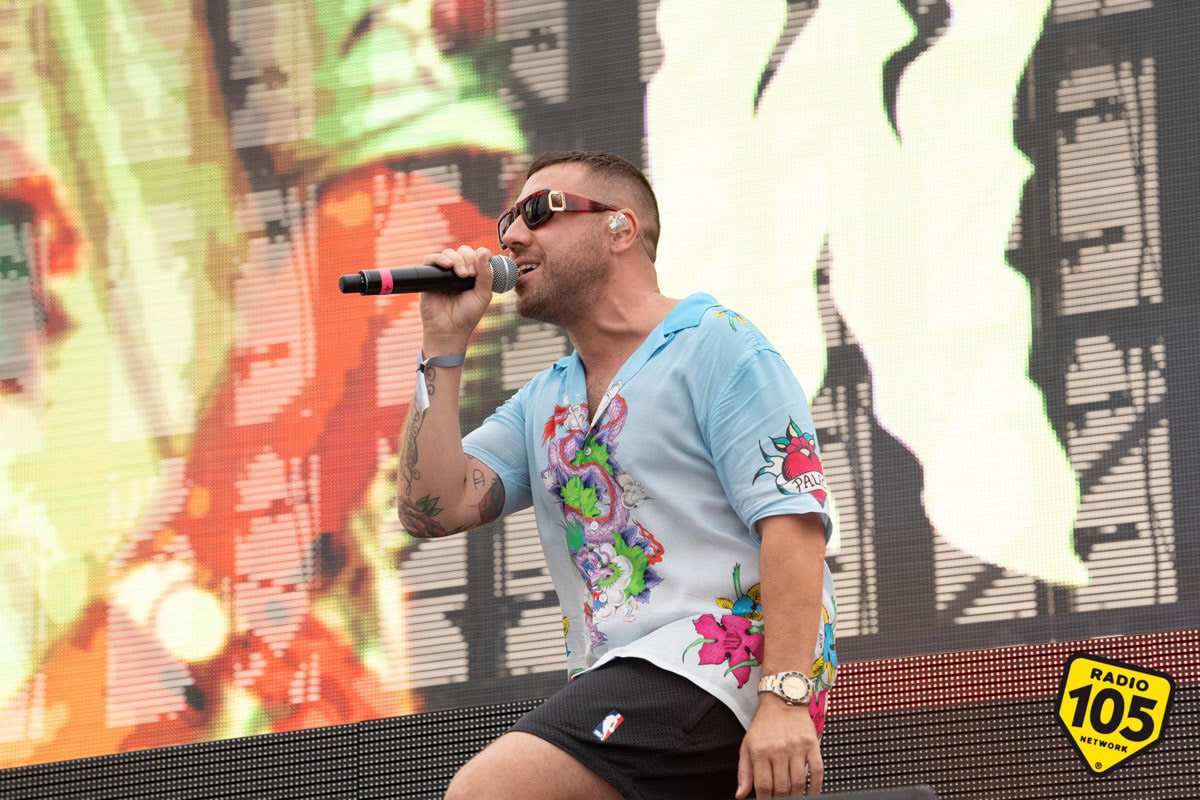 IMAG 10 - Song: Venice Beach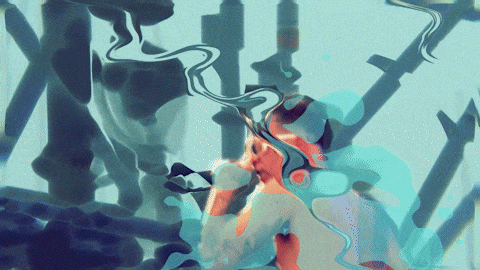 IMAG 12 - Song: Boogieman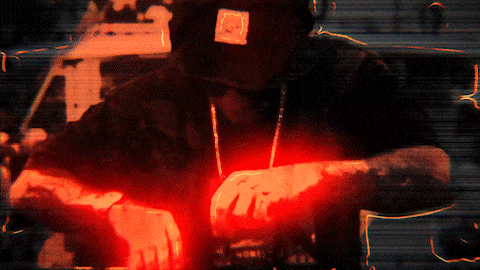 IMAG 13 - Song: Machete Satellite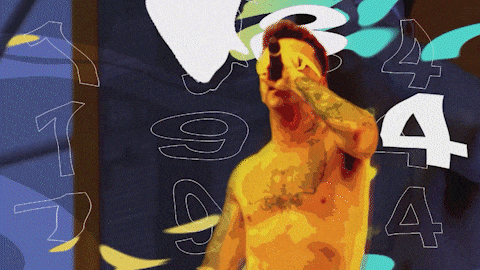 IMAG 15 - Song: S.A.L.M.O.
IMAG 16 - Song: Ho Paura di Uscire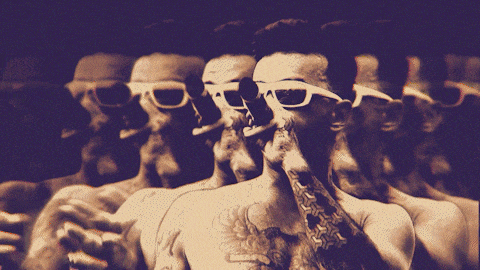 IMAGs 17, 18, 19, 20 - Dj Set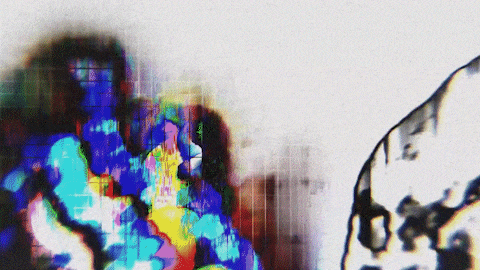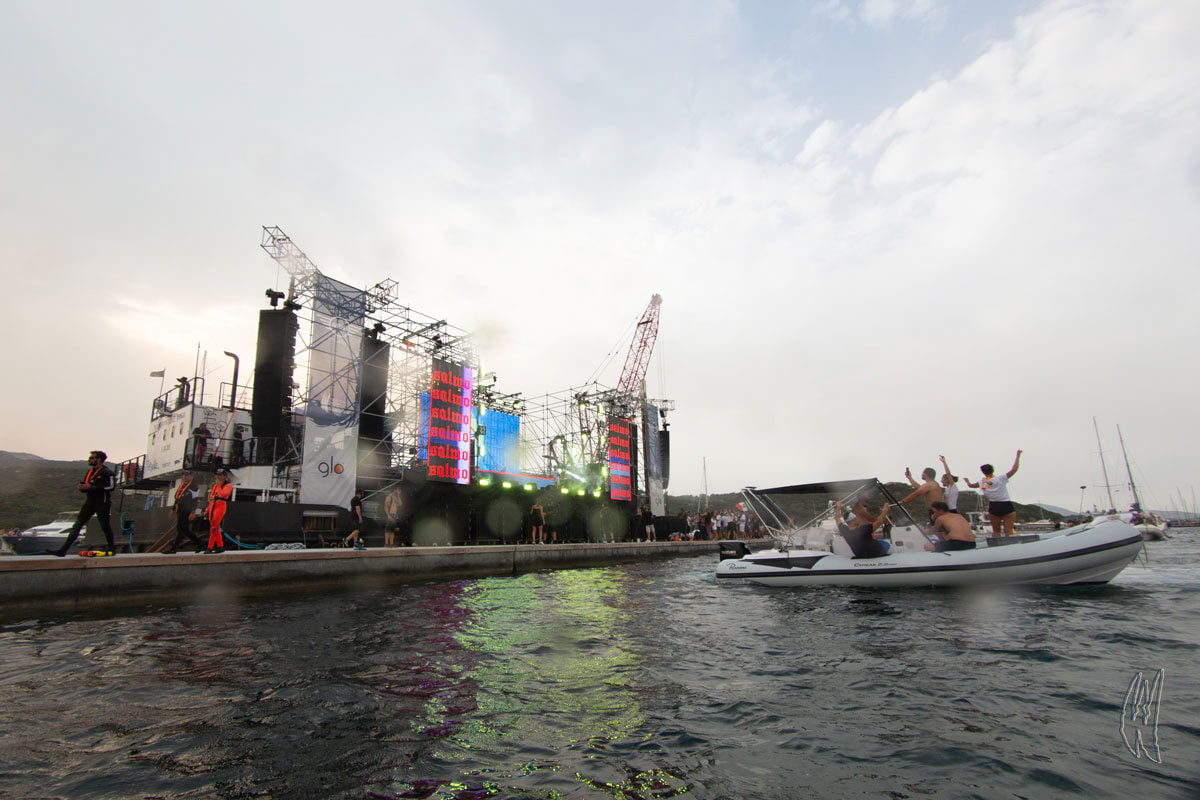 Artists: Mamacita, Dj 2P, Bob Sinclar, Salmo, Noyz Narcos, Coez, Lazza, Hell Raton
Concept: Lorenzo Venturini, Michele Di Pasquale, Punkomat Project
Notch Designer: Lorenzo Venturini
Touchdesigner Operator: Michele Di Pasquale
Media Server Operators: Federico Piva
Visuals: Federico Piva  
Studio: Punkomat Project
Service: Radio Sata 
Cameras: Amazon
Software: Notch Builder, Touchdesigner, Resolume Arena  
Hardware: Radio Sata's Workstation with RTX 3090 GPU
Location: Marina Cala dei Sardi - Olbia (IT) 
Date: July 2021
PH Project Cover: WWMF