The design of the live effects for Vasco Rossi's tour, XI Comandamento, required several weeks of study and research, starting with a collection of mood boards created in collaboration with the director, Pepsy Romanoff, and Fabio Pini. Once we developed a substantial package of references, we develop various real-time graphic effects on the cameras ispired to a lot of different moodboards.
The request was both simple and complex: to create visually striking looks while ensuring that the artist remained consistently visible. To achieve this, we relied on cutting-edge real-time contouring technologies, including Nvidia Virtual Background Removal. Thanks to this system, the effects unfolded behind the artist, always leaving him clean and recognizable to the audience.

After completing the design of the Notch effects bundle, two weeks in Trento followed for the setup and preparation of the actual show. In the field, we used 5 gx2c units to manage the immense pixel map, approximately 12 thousand pixels long on the longer side. The greatest challenge was indeed to maintain high performance for the effects with such a large pixel map spread across 7 ledwalls.
The result was an extremely technically complex tour that, after several sessions with d3 media-server operators, yielded outcomes allowing us to achieve some of the most impactful IMAGs ever used in a tour of this calibre.
Those IMAGs were designed using the new NVIDIA Virtual Background technology, you can find more info about this effect 
HERE
.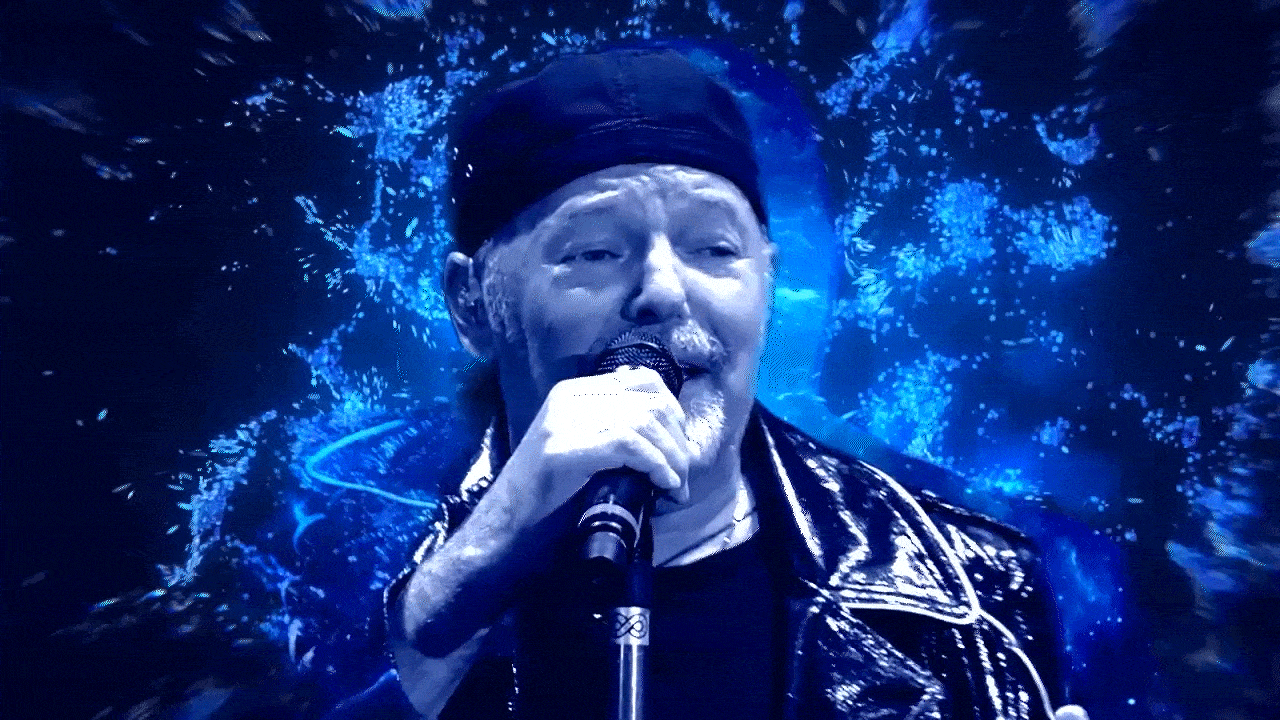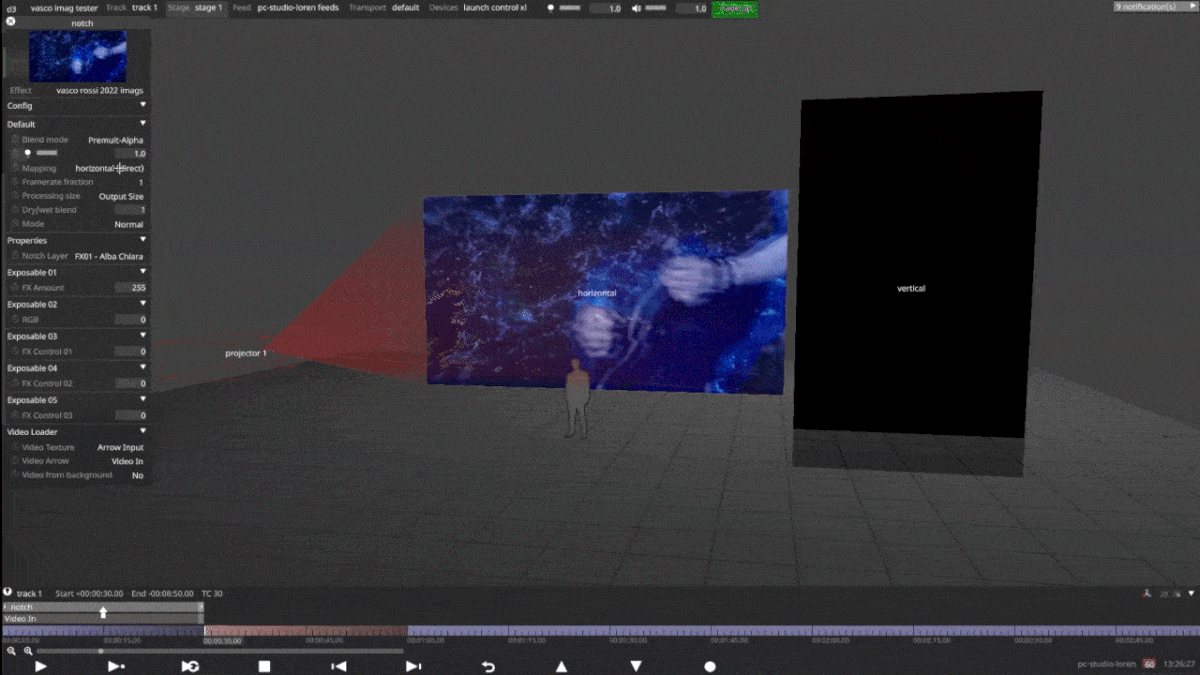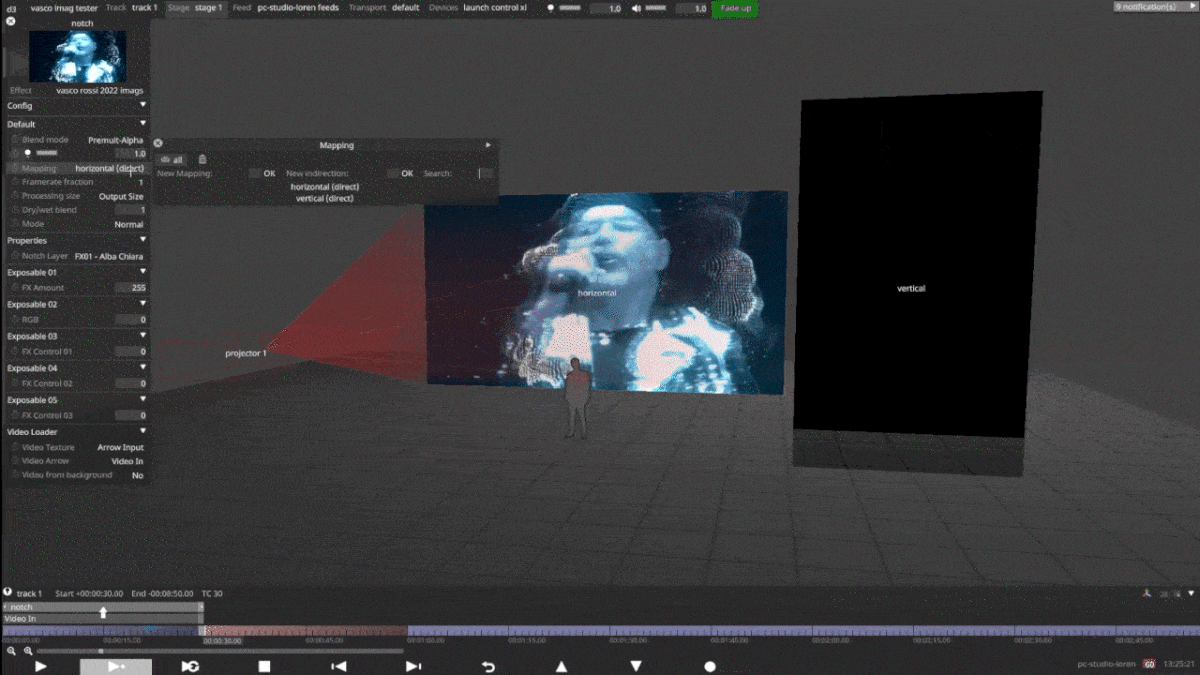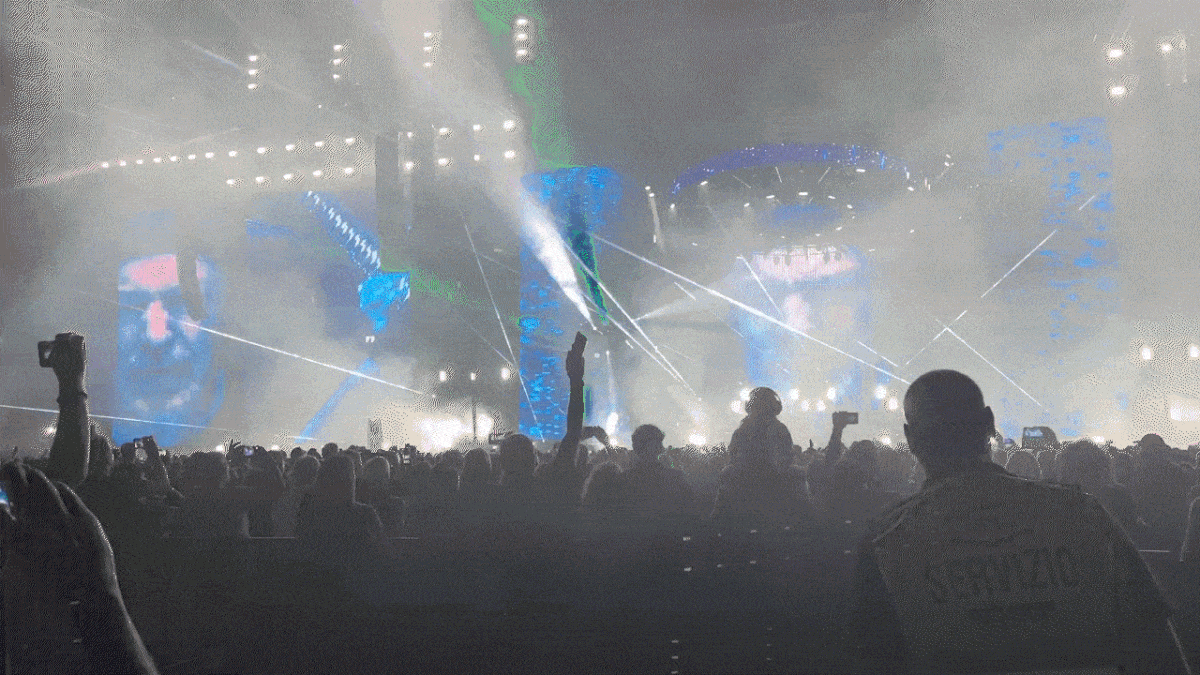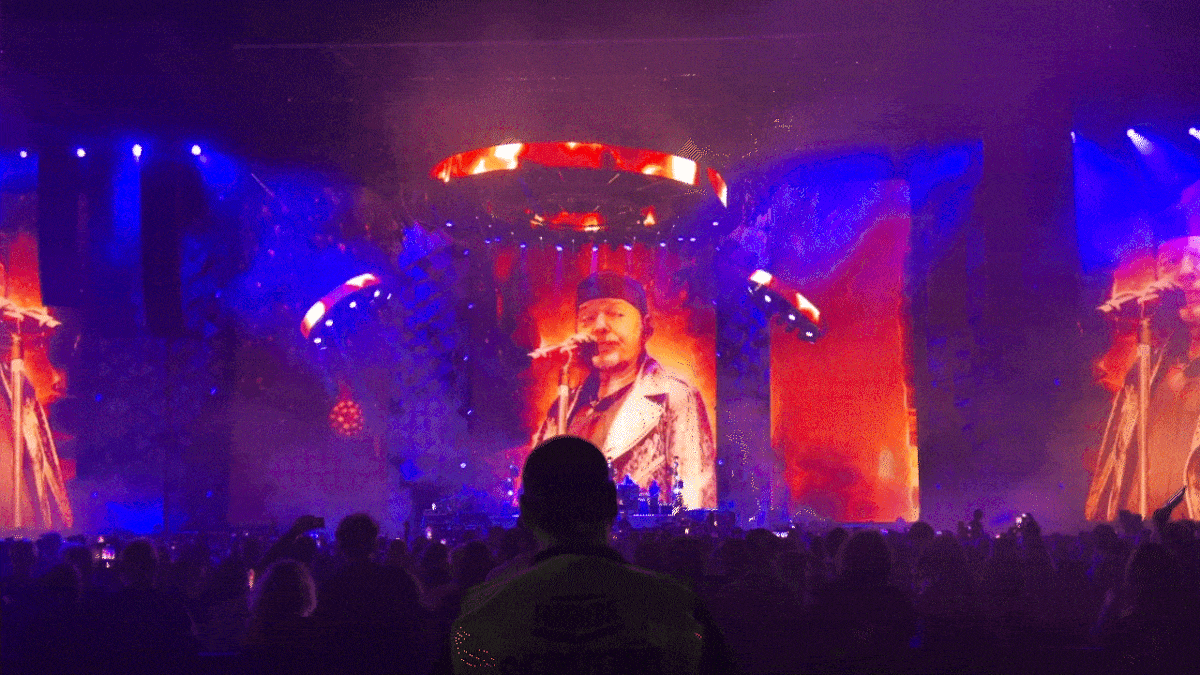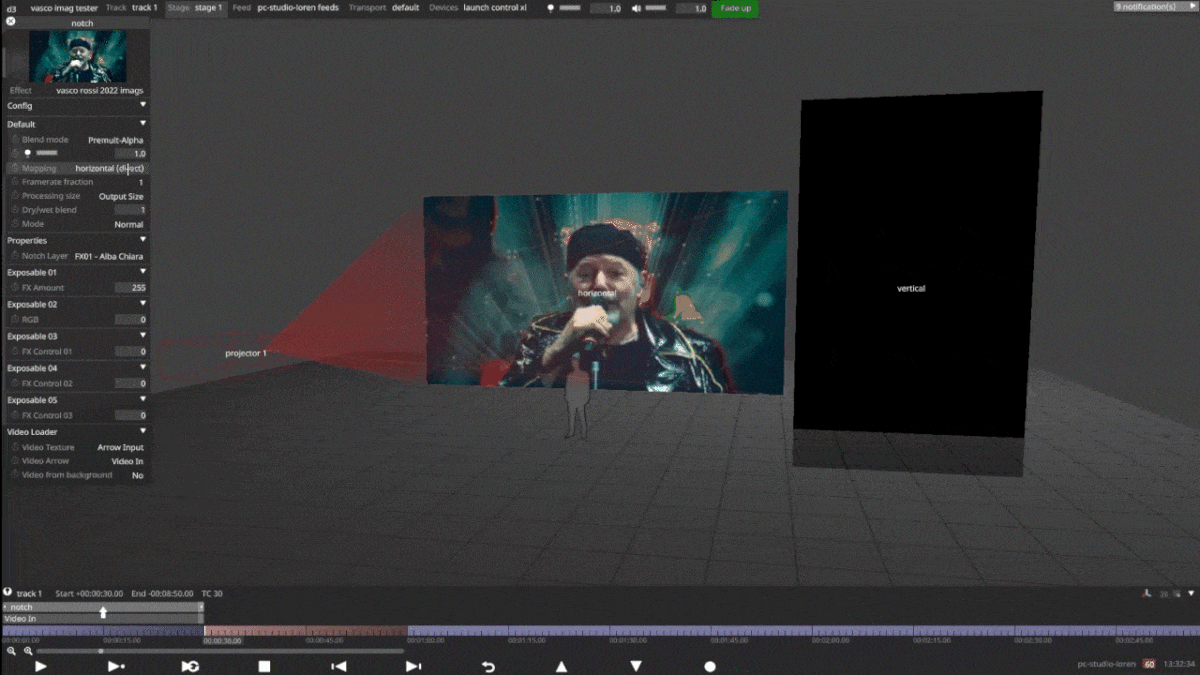 FX06 - Se Ti Potessi Dire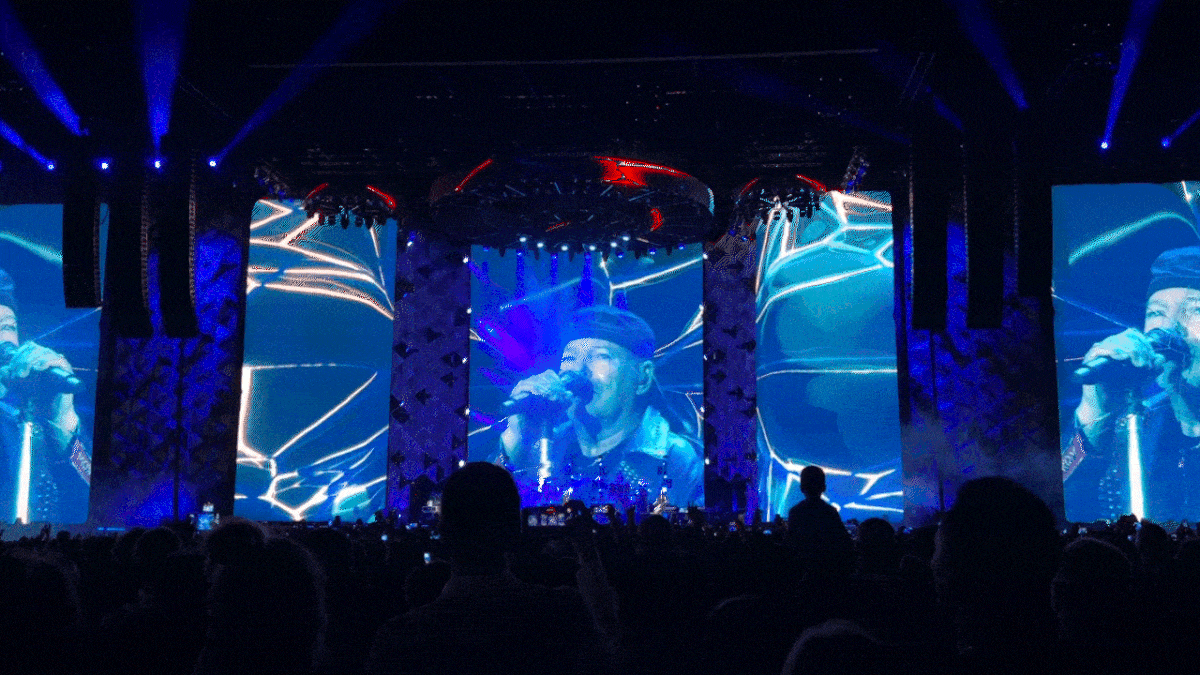 FX07 - Ti Prendo e Ti Porto Via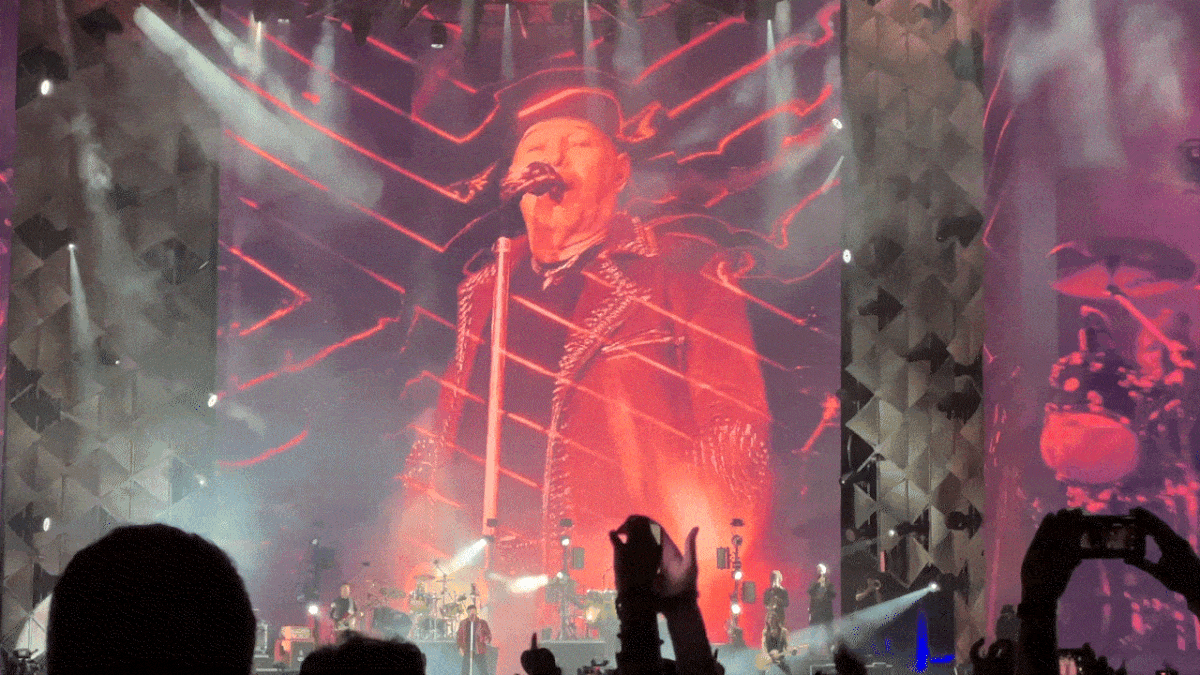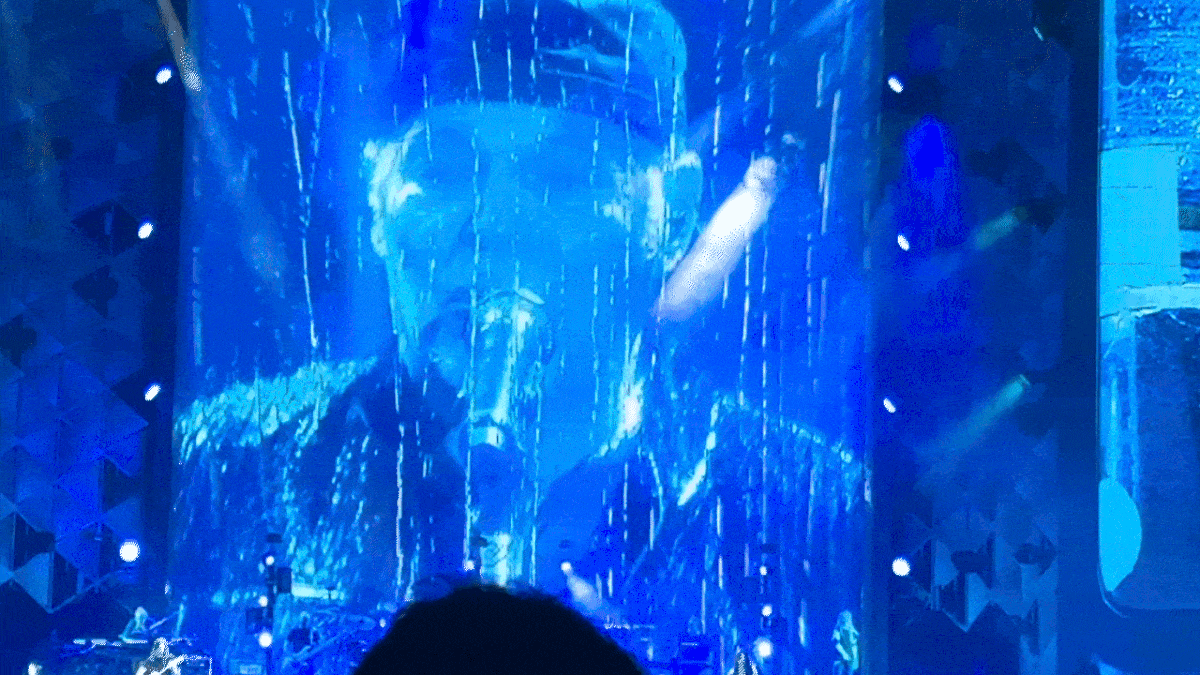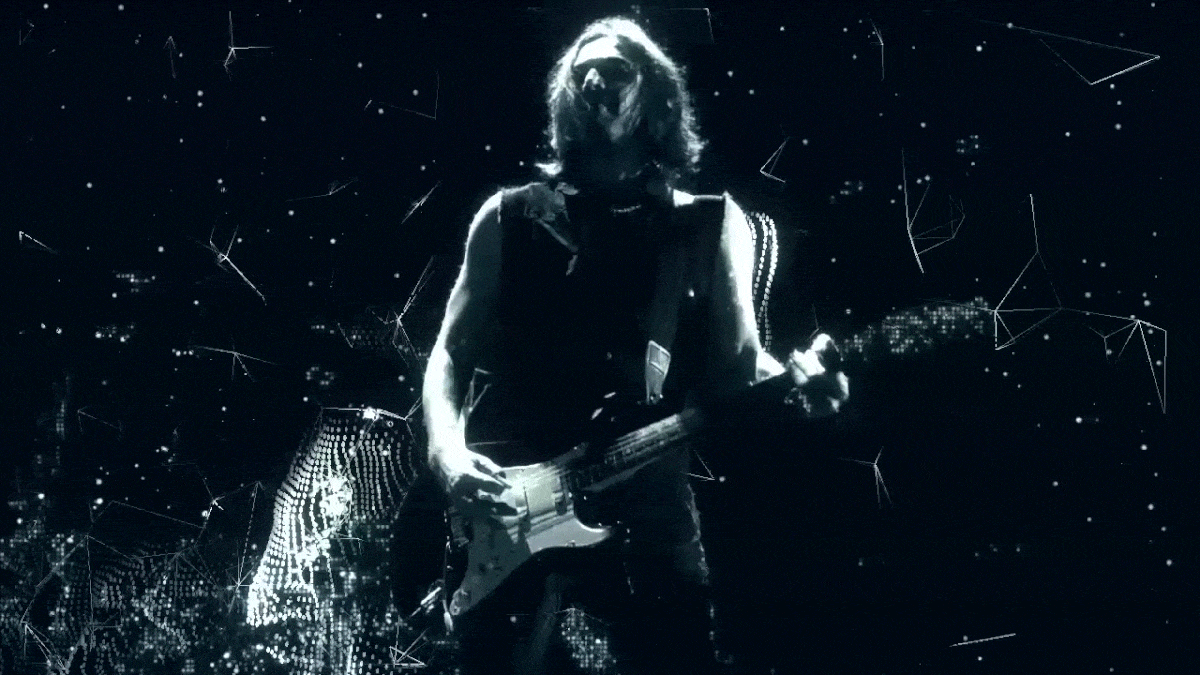 The tour, which started from the showday 0 in Trento, was the protagonist of the major Italian stadiums, covering well over 10 dates spread across the entire peninsula.
Artist: Vasco Rossi
Tour: Vasco LIVE 2022
Concept: Except, Giuseppe Romano, Chunk Studio Milano, Lorenzo Venturini
Notch Designer: Lorenzo Venturini, Fabio Pini
Media Server: disguise gx2c 
Media Server Operator:  Nicholas Di Fonzo, Marco Piva
Light Designer: Giovanni Pinna
Service: Event Management
Software: Notch Builder, Disguise
Location: Trentino Music Arena - Trento (IT)
Date: 20/05/2022
PH Project Cover: Except