Template of a camera scrolling system based on video inputs.
You can choose between:
- horizontal and vertical directions.
- 4, 9 or 16 different video Inputs (6 Layers).
Exposed Parameters:
- Direction Speed and Scale
- Video Loader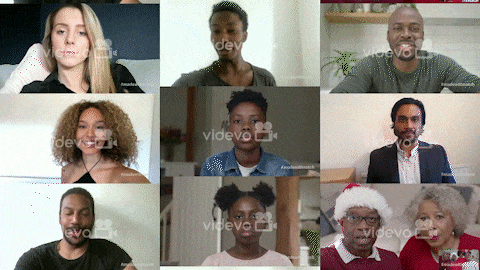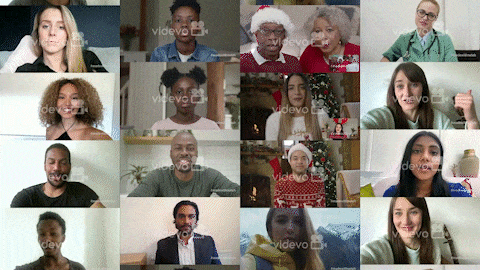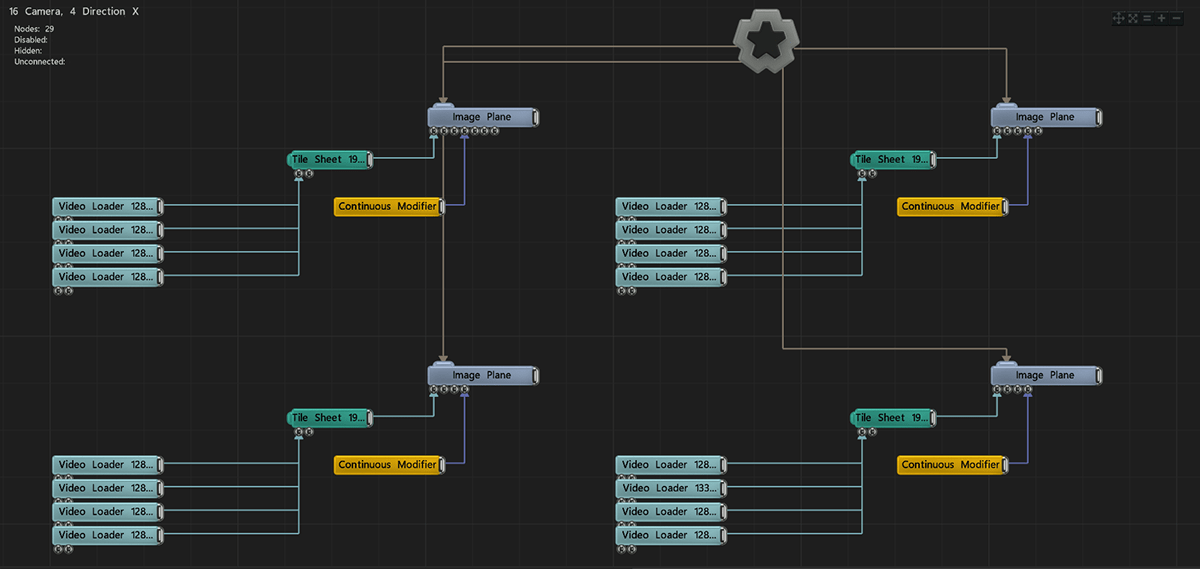 Software: Notch Builder
Studio: ROOF Videodesign
Compatible media-servers list:
Disguise, Green Hippo, Touchdesigner, Smode, Avolites, Screenberry, 7th Sense, Pixera, Pandoras Box, Light Act, VYV – Photon, RealMotion, Vertex, Live FX.